The Barbirotti Agency has gained decades of experience in the field of Congress Organization, thanks to various and repeated collaborations with Bodies, Public Administration, Associations, etc. and has developed and perfected a functional model for the management of different types of conferences and similar events, of various sizes and with different numbers of participants.
We take care of all stages of the organization of a conference, from initial planning to relations with individual participants and suppliers.
The Agency has stipulated, in particular in Salerno and its province, numerous agreements and conventions with reliable commercial partners in various sectors concerning services related to congress organization, from ticketing (air, rail, sea), to hotel reservations, to transfers. , bus or NCC rental, room rental with related equipment, conference reception, secretarial service, catering service and organization of gala dinners, excursions, etc.
The possibility is also offered to coordinate and collect through our agency any registration fees paid by conference attendees and guests.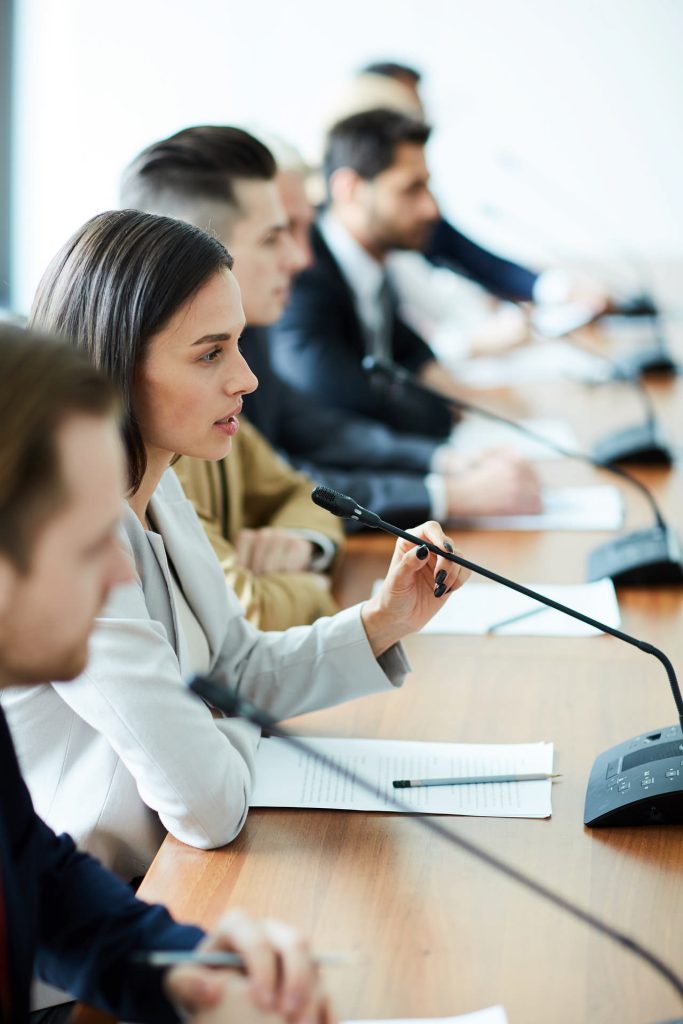 Experience and Professionalism
The Agency can be defined as a sort of "Hub" in which all requests are conveyed, which are then forwarded to the various suppliers and customers.
A lot of attention is paid to reporting everything through specific reporting, which is constantly updated, in order to always have a clear and well-defined picture of the performance of service bookings, both at an operational and accounting level. This system guarantees the ability to manage multiple events at the same time and to follow every single step without neglecting any detail, ensuring transparent and fast management, always coordinating with the main contact.
The convenience for the organizer therefore lies in having a single interlocutor with whom to interface and who manages the various phases; similarly, individual participants can count on a staff prepared and available to meet the various needs and precise and fast response times. Each member of our staff is in fact in charge of a specific phase of the organization, but is also prepared to take care of the other phases in the case of massive management of multiple events.